Fully Individualized Analytic ELITE Monthly Training Program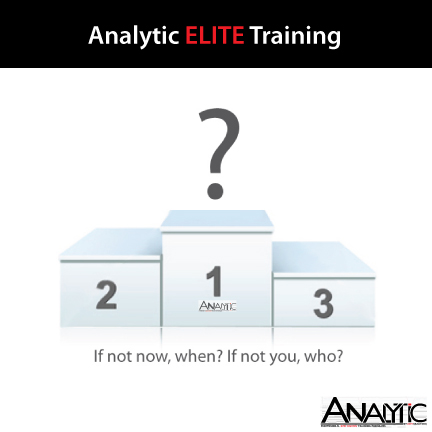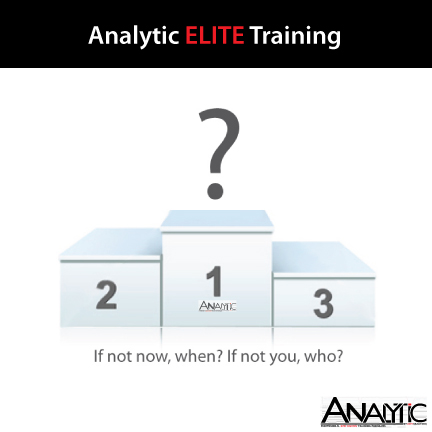 Fully Individualized Analytic ELITE Monthly Training Program
For the rider looking for the best training and coaching service in our sport. $480/month.
Typically reserved for high profile athletes, the AnalyticELITE coaching essentially means you have Joey Bradford "on call". This package is completely customizable to fit unconventional personal and professional schedules and are perfect for athletes who lead a demanding lifestyles.
What do you get?
An improved gate start and sprint to the first jump
A faster first straight, which leads to more races won!
Faster track speed to finish race laps out front
Improved racing results (you can go as far as you're willing to work! We have helped riders from the beginner stages all the way to the Olympic level!)
Fully Individualized velocity based, sports specific, hand built training program updated daily and built around your schedule on and off the track.
Up to (5) monthly training, practice, or racing film reviews ($999.75 value, but you get it for free each and every month!)
Access to a private Google Drive account shared by you and Joey Bradford that has training journals, daily/weekly S.M.A.R.T Goals, daily assessments, and film review that will be reviewed daily by Joey.
Nutritional guidance
Learn techniques and strategies for optimal performance. Virtual race weekend coaching and review services also included.
Daily cognitive neuroscience brain training that improves focus, attention, speed of processing, memory, problem solving, and flexibility.
Daily Communication via phone, email, or video chat
Contact us for more info!
*After you purchase the training service, we will be in contact within 24 hours to get things started!