Fully Individualized Level 1 Analytic Monthly Training Program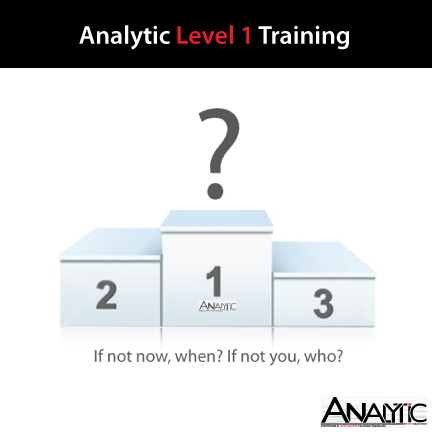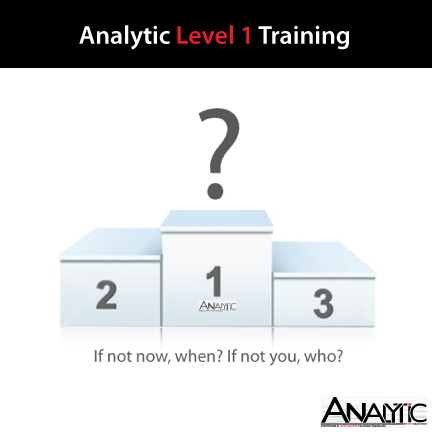 Fully Individualized Level 1 Analytic Monthly Training Program
A fully individualized, sports specific monthly training program designed for those looking to take the first step towards improvement! $199.95/month.
Best for the motivated athlete who needs a great training plan, occasional schedule adjustments, and a monthly check-in with a coach. Perfect starting point for someone new to coaching or a more experienced athlete who is primarily looking for a schedule and some analysis and feedback.
What do you get?
Fully Individualized sports specific hand built training program updated every month and built around your schedule on and off the track.
An improved gate start and sprint to the first jump
A faster first straight, which leads to more races won!
Faster track speed to finish race laps out front
Improved racing results (you can go as far as you're willing to work! We have helped riders from the beginner stages all the way to the Olympic level!)
Access to a private Google Drive account shared by you and Joey Bradford that has training journals, daily/weekly S.M.A.R.T Goals, daily assessments, and film review which will be analyzed by Joey at the end of each month to ensure you're making progress!
Learn techniques and strategies for optimal performance
Monthly Communication via email
Contact us for more info!
*After you purchase the training service, we will be in contact within 24-48 hours to get