Gate Start Analysis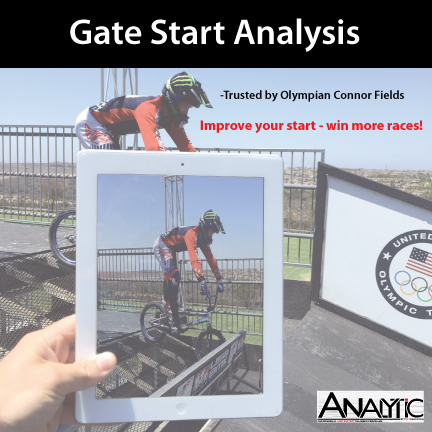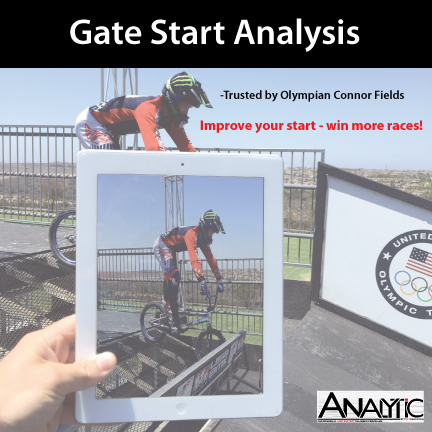 Want to improve your gate start and win more races? We can help you with that!
Through our proven gate start development methods and regardless of where you live we can improve your starting position, efficiency, consistency, explosion off the start, and acceleration posture which will lead to a faster sprint to the first jump!
How it works:
After purchasing the Analytic Gate Start Analysis service, you just simply upload video of your gate start to YouTube, email the link to Joey (Joey@JoeyBradford.com), and then Joey will follow up with you to make sure the video has been received/approved for analysis. From there, Joey will analyze the video and then give you feedback and goals to improve your gate start technique, efficiency, and consistency!
Video Instructions:
The camera man will need to film your gate from either a direct side or three quarter side profile angle. Make sure you edit the video to only include gate starts as nothing else on the video will be analyzed. If possible, shoot the video while the rider is in the gate by his or himself so nobody is blocking the rider being analyzed. Accepted video angles can be found in the video below.
*Video review will take up to 48-72 hours
*This is a one time flat rate service fee.